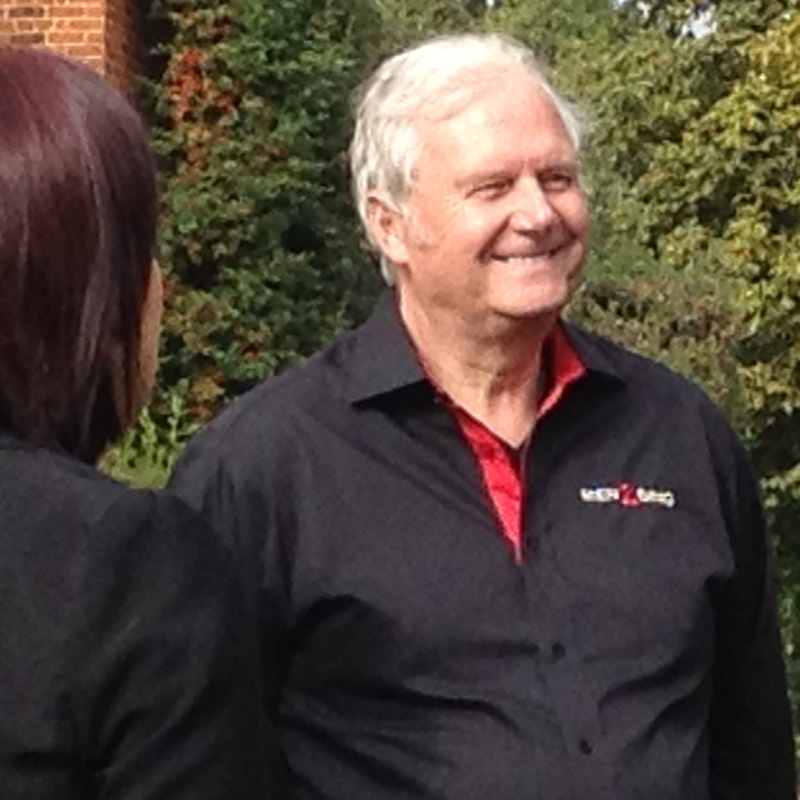 Sing with men2sing
Join in the fun – no audition required & you don't need to be able to read music.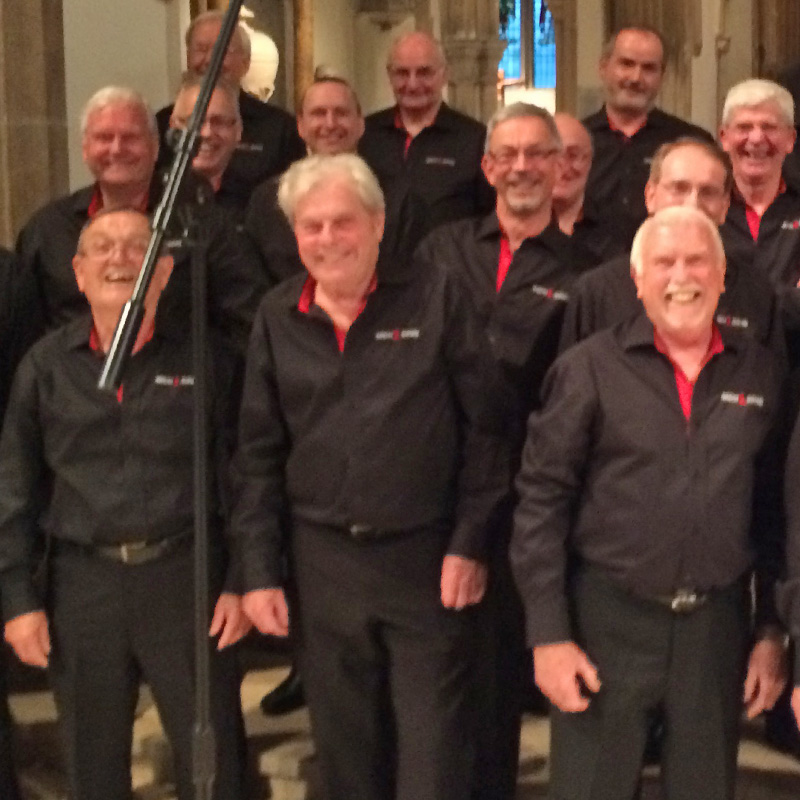 Book men2sing
Would you like men2sing to perform at your event?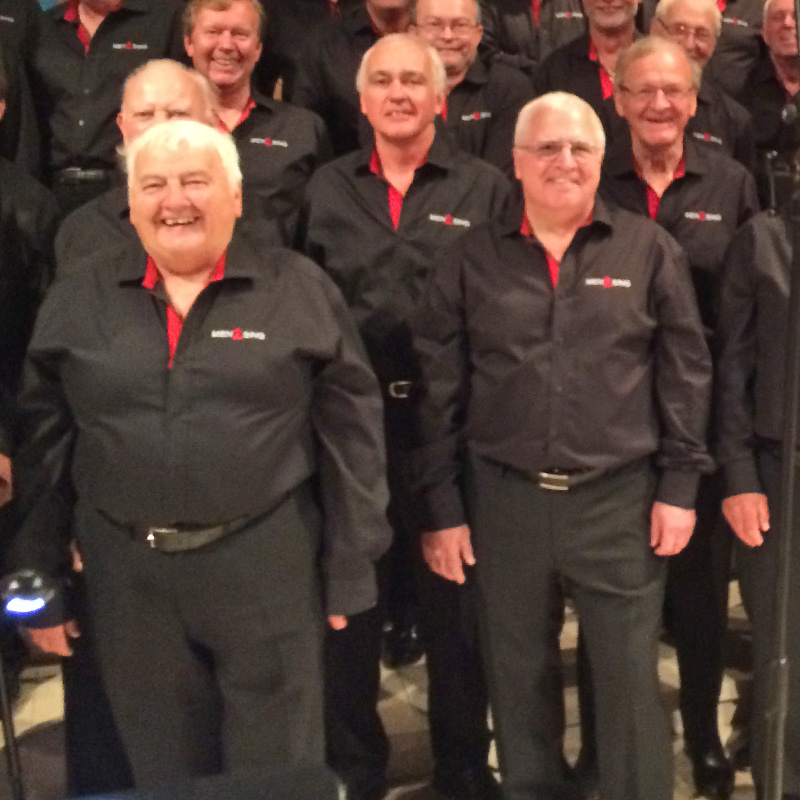 See Us Perform
We'd love to see you at one of our concerts.
Registered Charity No: 290428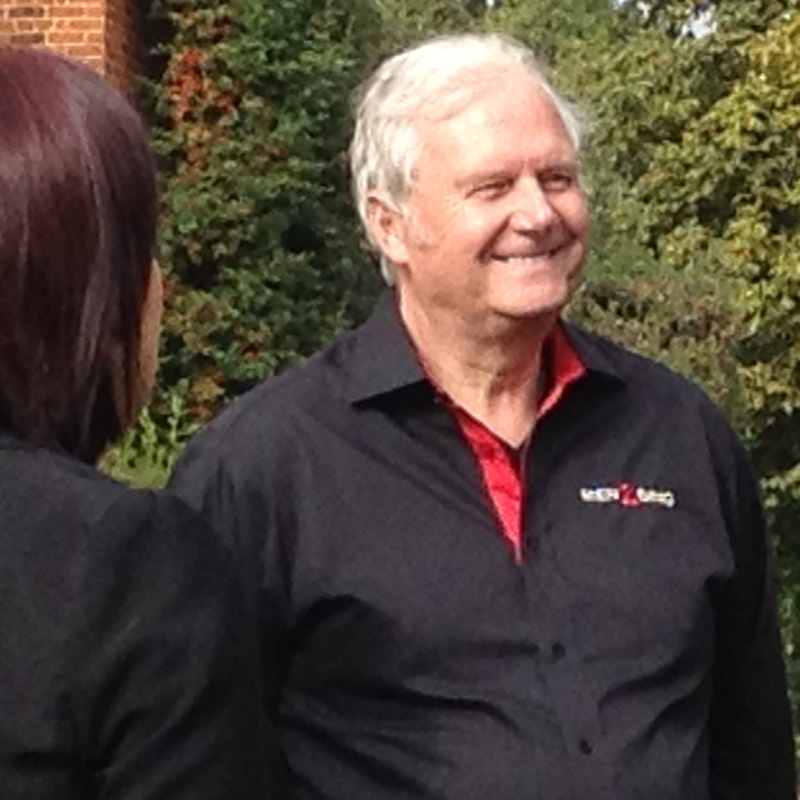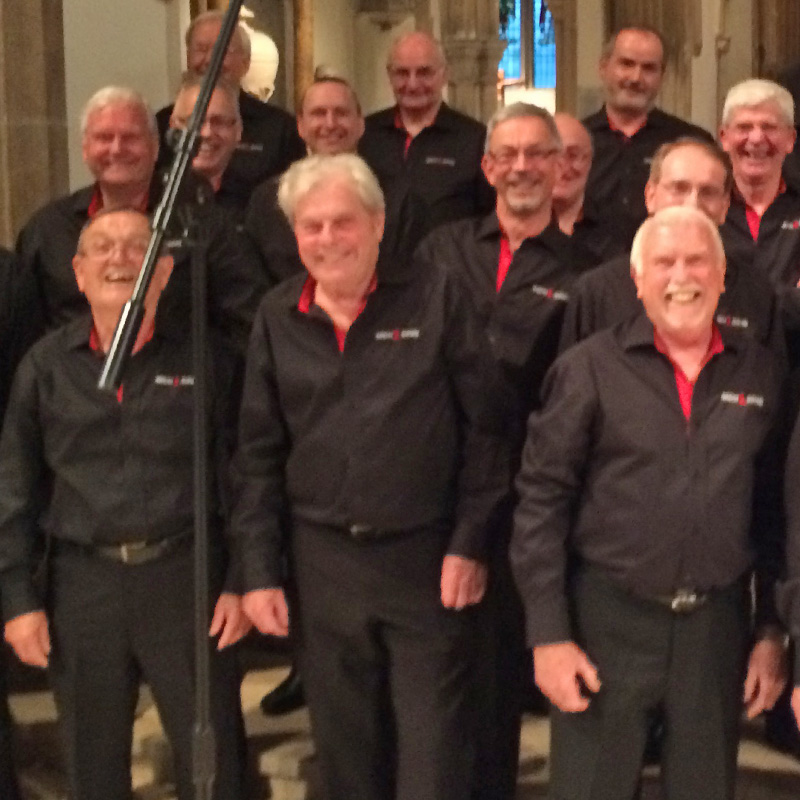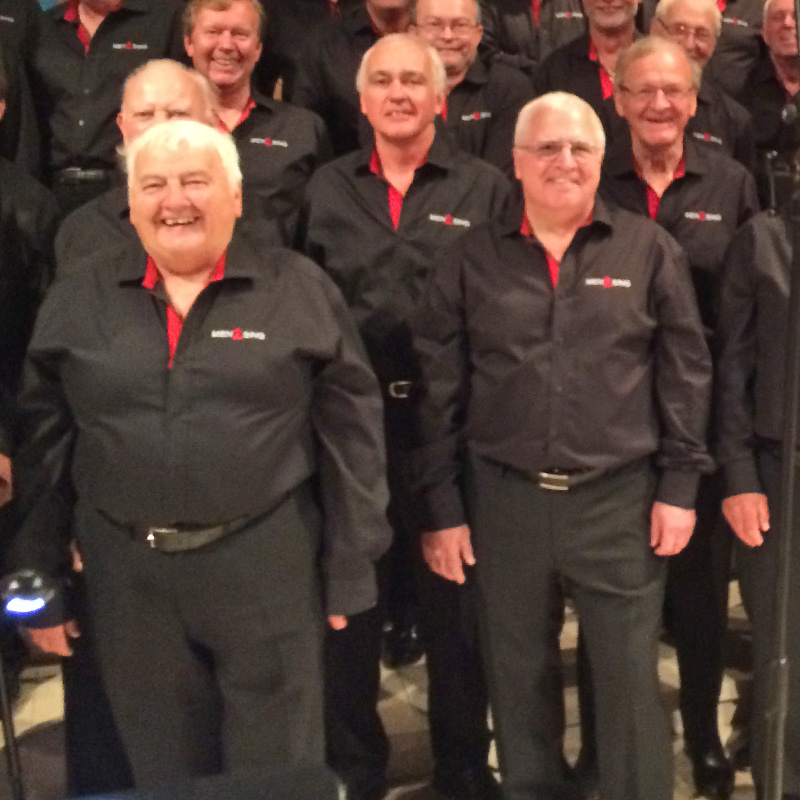 Registered Charity No: 290428 & Member of the National Association of Choirs.

A warm welcome to the men2sing website 
We are a contemporary male choir
We perform songs from the biggest names in pop, jazz, musicals and classical to give depth and vibrancy to our concerts.
Great songs with a dash of men2sing!
For all enquiries, call:
Haydn Price 01268 493468
men2sing – Next Concerts:
Autumn Concert
Venue: South Woodham Ferrers Village Hall, 25 Hullbridge Road SWF, Chelmsford. CM3 5PL
Time: 7.30pm
Saturday 19 November 2022
Singout
Venue: The Bandstand, South Woodham Ferrers – switch on of the town's Christmas lights
Time: late afternoon (TBC)
0
Saturday 3 December 2022
Singout for Farleigh Hospice
Venue: Chelmsford High Street, Chelmsford
Time: 11am and 1pm
Saturday 10 December 2022
Christmas Concert
Venue: Village Hall, 25 Hullbridge Road, SWF, Chelmsford. CM3 5PL
Time: 7.30pm
C0
With an enviable reputation for dynamic fun performances, we delight in bringing modern classics to life.
Our repertoire includes foot-tappers from Queen, A-ha, Tears for Fears, Michael Buble, Elton John, Sting and ELO, stirring anthems from hit musicals such as Miss Saigon, Chess and The Lion King, to the warmth of choral classics.
Our 'Open Arms' policy ensure a warm and supportive embrace to all new members. With a professional musical team, all our members, both seasoned performers and first timers, can be part of our fun and friendly singing group.
So why not drop us a line to see how you can enjoy the thrill of being part our choir!
Come and find your voice
men2sing is a vibrant, contemporary choir, who love to perform songs that cross many different styles of music.
Our friendly and fun group has an "Open Arms" philosophy, so we embrace and support singers with all levels of experience. Our members come from all walks of life, but share a mutual love of music and a desire to perform songs to the best of our ability.
Social events are also a vital element of our success, and help us to forge great friendships
We perform regularly through the year on behalf of charities, for community groups and also at private functions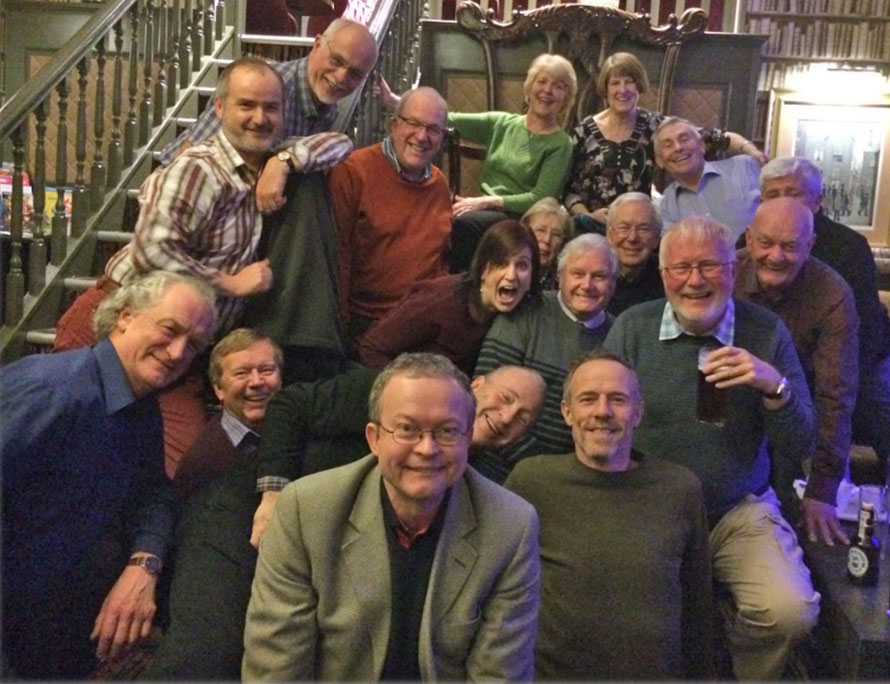 Come along to one of our rehearsals on a Monday or Friday, 8.30pm at the South Woodham Ferrers Village Hall, CM3 5PL.
Or contact: Haydn Price 01268 493468 or Gary Smith 01621 841293.